At G-Spang Real Estate and Property Management, we are striving to be your comprehensive property management solution by providing superior service. We are a family-owned company where service and quality truly matter.
From Rental Management to Community Association Management, we have you covered.
Rental Management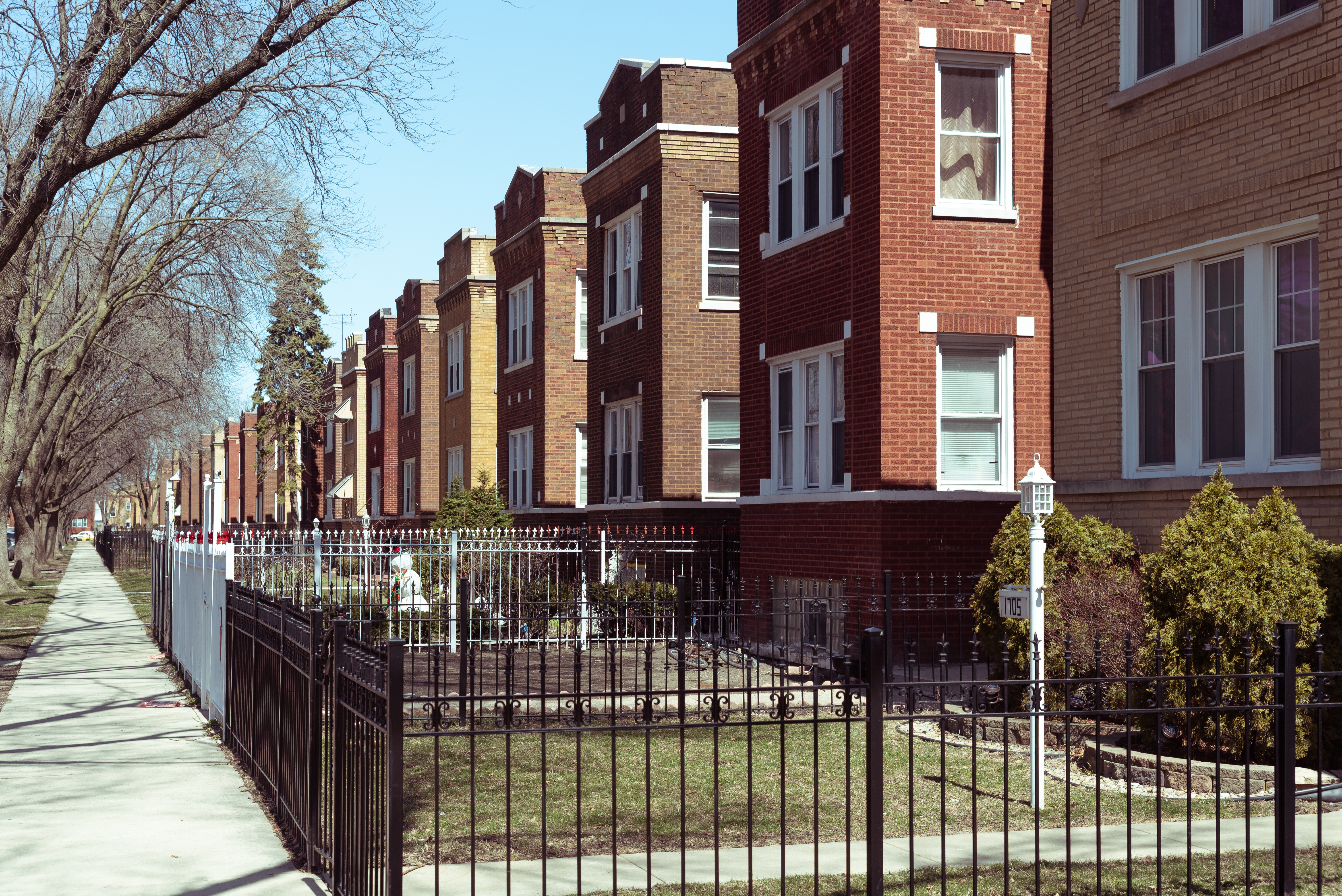 Our rental clients benefit from lease management, the ability to list units through the MLS, professional listing pictures, and rental listing consultations with the latest market data to ensure top dollar for your rental units. Seamless application process for new tenant screening, a dedicated broker for showings, and completed paperwork are some of the additional services we offer to our landlords and investors.
Community Association Management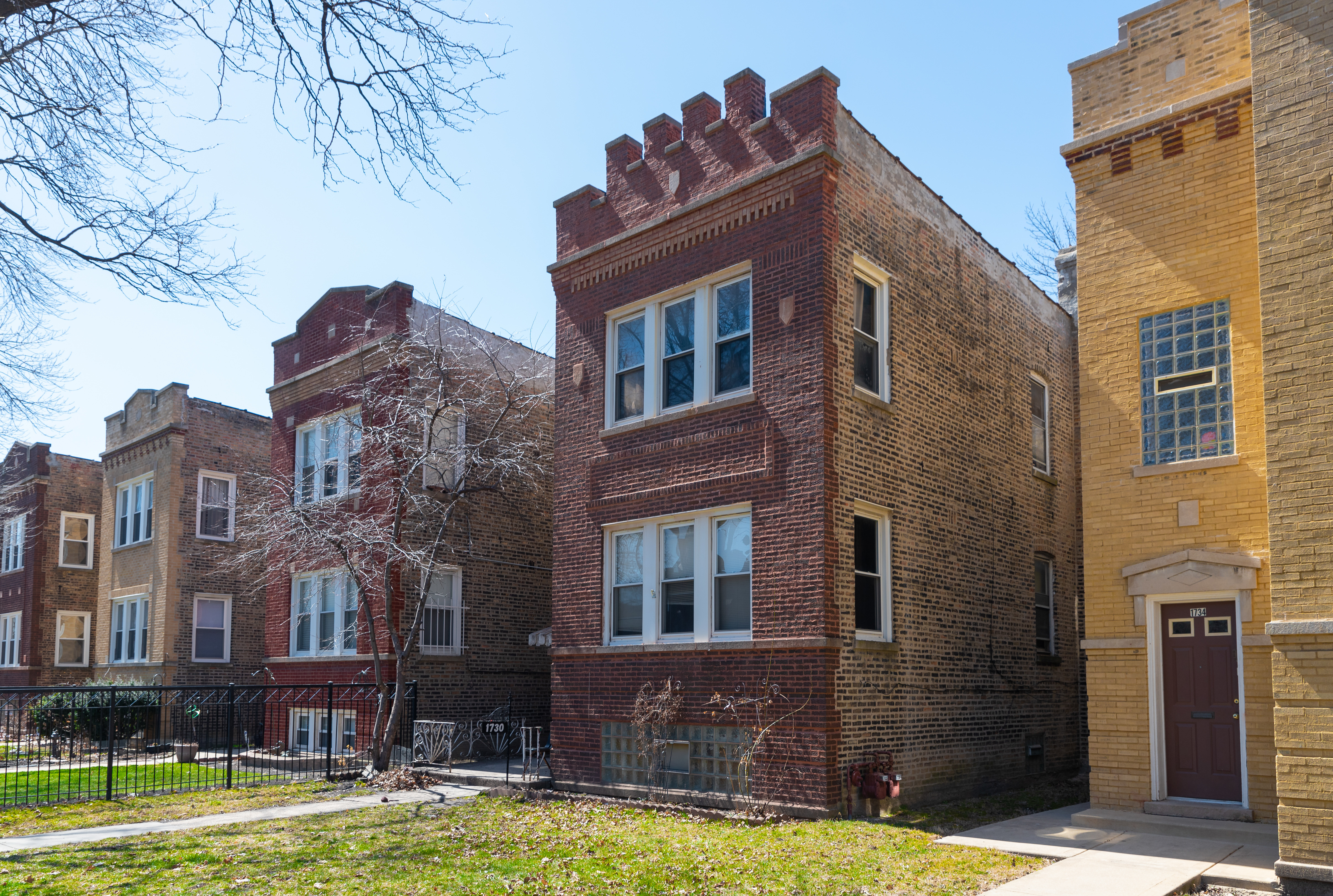 Governed by the Illinois Condominium Act, your Declaration, Rules, and Bylaws, our Community Association Managers are ready to provide comprehensive management services to your association!
Our Online Portal is available on PC or Mobile Devices, allowing association owners to have complete access to their account. Scheduling payments, submitting work orders, and access to important association documents are available anytime, anywhere. In addition, the Board of Directors has access to the full financial information of the association, allowing for complete transparency of the management of the association.
Is your property not being managed to its full potential?

Is it difficult to get someone on the phone with your current management company?

Have you noticed discrepancies with financial reporting?

Ready to try a new approach?
Give us a call today to schedule your
property-specific consultation!
773.856.0300