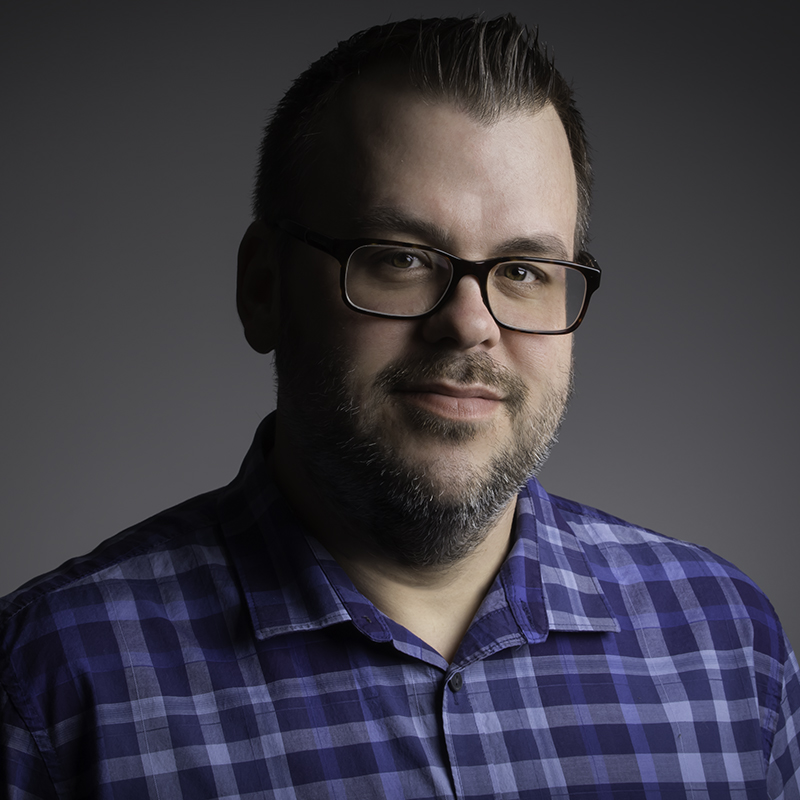 Gary is solution-driven and very motivated to understand your needs by listening to you and working tirelessly on your behalf.
Having grown up in Illinois, Gary is a life- long resident of the Chicago area who can put his insider knowledge to work for you. Currently residing in the suburbs and the City of Chicago, he is extremely aware of the market conditions in the region. With over 25 years of administrative experience in a wide variety of industries, his focus has been on attention to detail with a conscientious approach to clients and customers. Gary has supported some of the top real estate teams and has gained valuable experience in real estate transactions, marketing, and client support. Gary is an animal lover, sharing his home with his dog and 3 cats. He has a passion for volunteering and being involved in the community.
"The difference I provide to my clients is an open, honest approach, putting the focus on you. I realize that buying, selling, or renting a home is one of the single most notable events in your life and I am committed to doing what I can to make your dreams a reality. People buy or sell for a variety of reasons, I am ready to be your go-to resource for all things real estate in the Northern Illinois Region."